Why learn in Malaysia?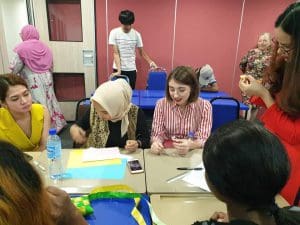 First, Malaysia is known for having a low cost of living. According to Expatistan's report, the cost of living in Malaysia is cheaper than in 89% of countries in the world. Additionally, Numbeo reports that the cost of living in Malaysia is, on average, 52.2% lower than in the United States.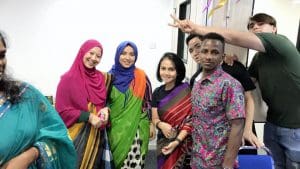 Second, Malaysia is a multiple-language country and is suitable for foreign students to study. According to the Top Universities report, Malaysia is home to several international branch campuses of universities from other countries, a plan aimed at expanding and improving the country's range of higher education options1. Additionally, Malaysia's diverse cultural heritage is reflected in its people, food, architecture, religions, festivals, and languages.
For language courses, courses offered to international students are

English, IELTS preparatory, French, German, Malay and Mandarin

.
University courses in Malaysia offer numerous levels of study, from certificate and foundation programs to undergraduate and postgraduate studies. Bachelor Programs in a wide variety of fields, such as Architecture, Biomedical Science, Business & Accounting, Communication Studies, Creative Arts & Design, Dentistry, Early Childhood Care & Education, Engineering & The Built Environment, Health Sciences, Hospitality & Tourism, Information Technology, Interior Architecture, Law, Medicine, Music, Nursing & Allied Health Science, Optometry, Pharmacy

and more

.
Furthermore,
Master's

and

PhD

programs are also available in the field of Information Technology, Management, Business Administration, Vision Science, Pharmaceutical Science, Business Administration (MBA), Marketing, Human Resource Management, Global Business, Finance, Corporate Communications, Accountancy and Accountancy.
Contact us for one-to-one c
onsultation!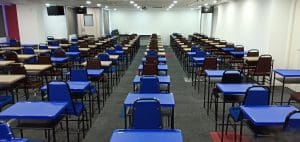 Please fill in the feedback form below, or call us directly at +6016-622 8057 / +6012-903 6155 or Email: [email protected]
[/vc_column_text][/vc_column][/vc_row]